"The training was very effective for me. I know a little about NDT and Material Inspection , but this training brought more clarity to what I'm trying to do. Also, I was able to network with other metallurgical experts and get some really great tips and ideas from them too. Thanks for the training!!!"


- Rakan Mohammad, UAE

---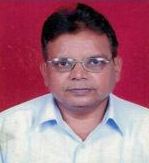 The SVTECH is one of the best Institute/ Company regarding in Field of Metallurgical services & training for NDT, Welding, Painting Inspection that I have found in my 35 years of experience . I appreciate them for their efforts wish them for bright future.


- Mr. Prakash Orape, (BE Metallurgy) Pune

---

The information in the class was perfect to my stage of carrier development. I really did enjoy the NDT Training Program and can't wait to put it to action.


- Rajath (BE Mechanical) Cochin, Kerala

---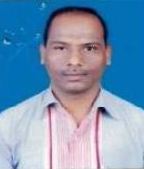 SV TEch Provides one of the best, most useful Training Program for NDT that I've ever had. I would like Thank them for continuing their efforts."


- Yuvraj Gangawane, Pune

---